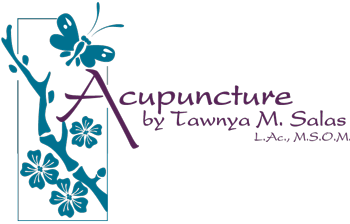 WHOLE BODY WELLNESS
Acupuncture by Tawnya Salas is Pueblo, Colorado's source for professional acupuncture treatment and traditional Chinese medicine. Tawnya is a licensed acupucturist with a broad range of experience in treatments for a variety of conditions.
Interested in setting up an appointment? Take a moment to download our forms and contact us online or by phone for scheduling and availability.
Find out what Tawnya's clients are saying about her work on our testimonial page. Don't take our word for it–hear it from the people that have experienced the benefits.
Find out what Acupuncture can do for you!
Wondering what acupuncture could do for you? Take a moment to look through our list of services and experience some of what our treatments can do to improve your quality of living!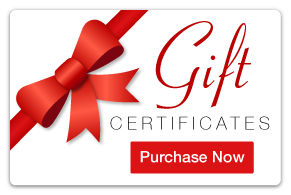 &nbsp
Give the gift of health
Give the gift of health! Consider purchasing a gift certificate for someone you care about.
PACKAGE DEALS AVAILABLE
Call about discounts on custom packages for you or your business!
PROVEN METHODS DIRECT FROM THE SOURCE
Tawnya spent time studying abroad to perfect the techniques needed to provide quality, effective solutions. Visit the world with Tawnya through images in our gallery!
Find out what our customers are saying
My wife started using Tawnya for allergies and I had watched her recover and improve. I tried it (acupuncture) to help reduce the inflammation in my knee. She has also helped in the recovery of the effects from knee surgery. I have had 18 surgeries and have an artificial knee and both hips. Pre-surgery: Tawnya helped to prepare my knee for surgery. Post-surgery: Acupuncture has helped with the inflammation and scar tissue. I, too, will recommend Tawnya to friends and family.
I tried acupuncture at the suggestion of a friend for help with my allergies. I had tried all the traditional remedies and they had stopped working. Since coming to Tawnya, I have had relief that I had not felt for years. I have and will continue to recommend Tawnya to my friends and family.
I have suffered with horrible headaches for over 20 years. I've tried several medications and treatments but nothing has ever worked for any period of time. I tried acupuncture over 2 years ago and I have been so thankful that this treatment has helped my headaches. I rarely having throbbing headaches anymore. Thank God!